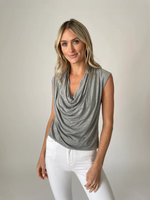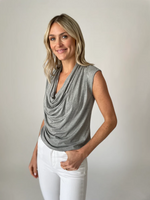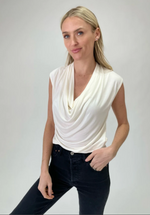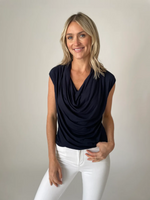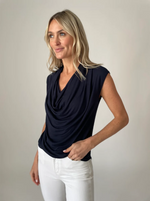 Free Curbside Pick-up!
We are happy to now offer curbside pickup at checkout!
Easy Returns!
Return items within 30 days for a full refund. Shipping cost is non-refundable. Don't hesitate to call us at (207) 641-2820.
Free Shipping Over $130
We offer free shipping on purchase of $130 or more and get free shipping!